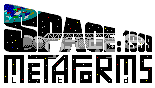 More Mobile
Friendly Version
---
This Episode... er, Site:
The above sections are now
more small device friendly.
This does not necessarily
extend to all links within
each section, however.
---
Next Episode (Other Fans):
Over twenty more websites contained within Space: 1999 Net
OnlineAlpha, the oldest and largest of the S19 mailing lists
Eagle Transporter: main page and an active web forum.
---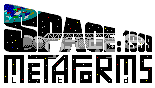 Official Notices, Disclaimers,
and other Miscellania